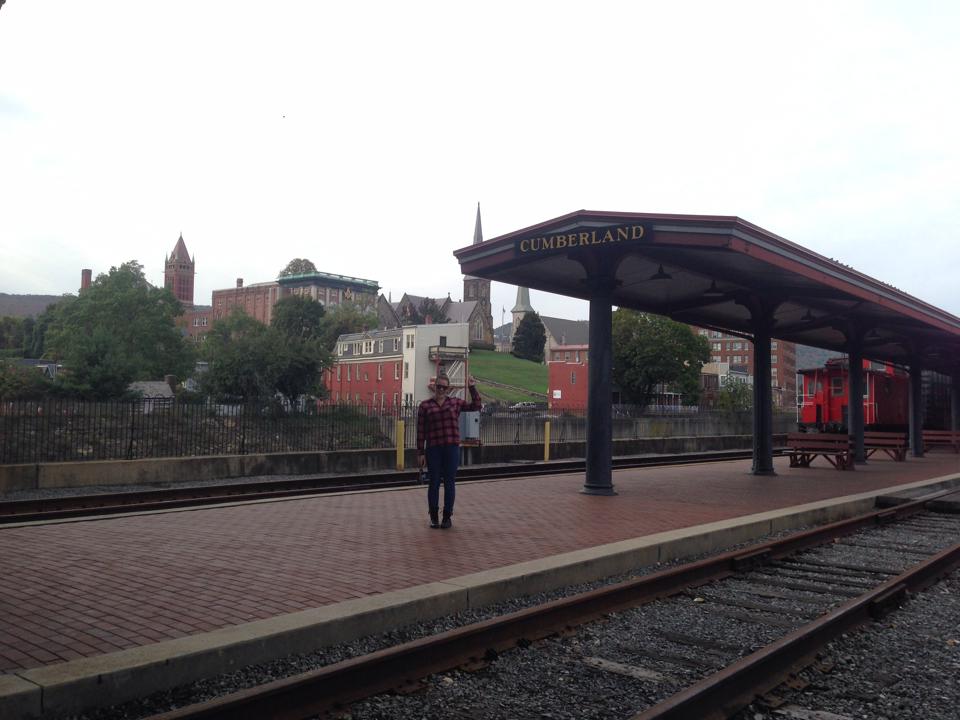 Hi! My name is Ally Litten and I am the Broker/Owner of Mountainside Home Realty.
My real estate career began when I was still a student at West Virginia University. I was studying Strategic Communications with an emphasis in Public Relations and I had a strong interest in advertising. I decided to pursue a job in Deep Creek Lake as a real estate assistant. I went to work in the morning and class in the afternoon. Little did I know, this would be the catalyst to my entire career.
As a Cumberland native, I felt compelled to come back to the area. My husband and I absolutely love it here. We live near the downtown Cumberland historic district with our daughter and four animals and are in the process of restoring our old home. Life just moves a little slower here. From the state parks to the local restaurants to the pace of small town life, we love to soak up everything Western Maryland has to offer. 
I got my real estate license at the age of 22. I worked, I worked and I worked some more. I worked very hard to become a top producer in Allegany and Mineral Counties over the last four years. In 2021, I decided to pursue my passion- opening up a completely local real estate company. Mountainside Home Realty is more than just a business to me. It is my dream.
We are a 100% locally owned company and we pride ourselves on treating clients like family and offering high-quality, professional real estate marketing.
If you are interested in selling, give me a call or send me an email. We're not boilerplate here- your home is special and we recognize the importance of customized marketing plans that perfectly suite and highlight your property.
If you are interested in buying, we are local experts that can help narrow down and guide you to your dream home. Feel free to call, text or email what you're looking for.
For more information, you can call or text me at 301-268-7504 or check out my social media pages. Our office line is 301-722-0190 and my email is ally@mdmountainsidehomes.com.
Follow Western Maryland Real Estate- Ally Litten REALTOR on Facebook!
For more information on Mountainside Home Realty, click here.