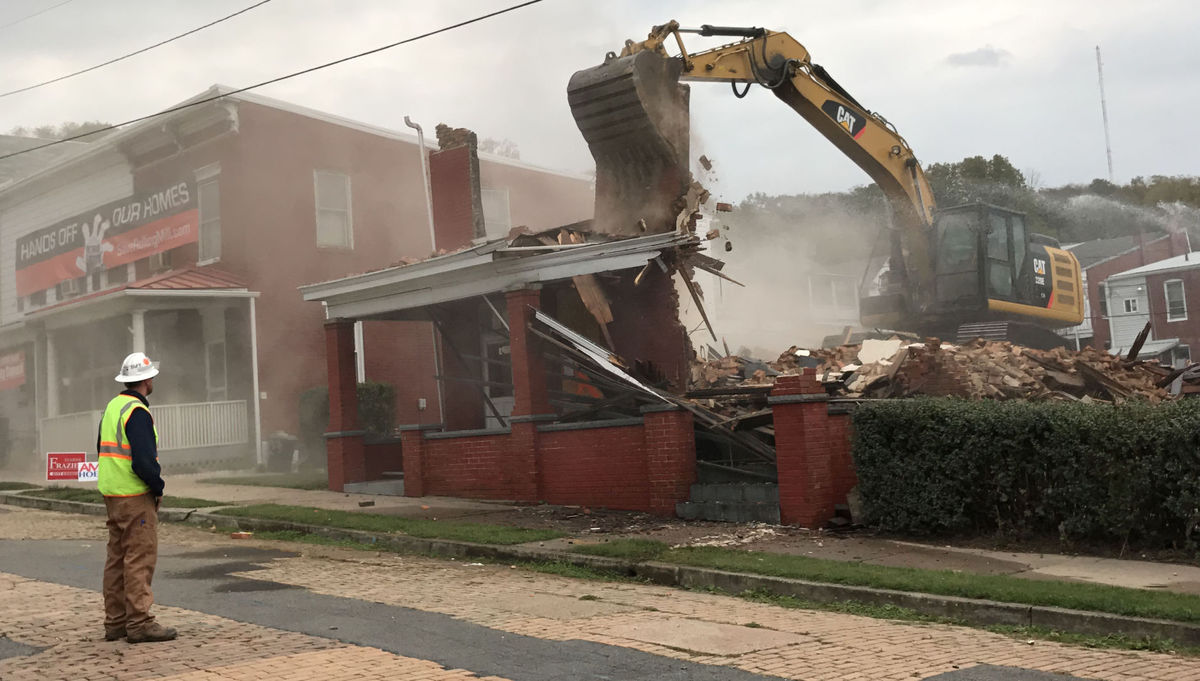 More Rolling Mill properties to come down
April 20, 2017
CUMBERLAND — A new phase of demolitions, which could include 14 homes, is expected to begin any day in the city's Rolling Mill neighborhood, Cumberland Mayor Brian Grim said.
"I understand the CEDC (Cumberland Economic Development Corp.) has 14 properties that have been targeted for demolition," said Grim.
Grim called the next phase of demolition one of the "steps moving forward" toward site preparation.
Officially known as the Maryland Avenue Redevelopment Project, the effort calls for the removal of 67 homes and a church off Interstate 68 between Maryland Avenue and Park Street and Emily and Williams streets.
The project was begun by the city of Cumberland and transferred to the nonprofit Cumberland Economic Development Corp. The CEDC was created by the city last summer to administer the development of "opportunity sites" in the city.
The goal of the CEDC is to establish a commercial area at the Rolling Mill site with a national chain restaurant and businesses likely to fill the space.
The Rolling Mill effort has been slowed by about 12 property owners who have not shown an interest in selling their homes.
The project was sold by the CEDC to Frederick-based Cumberland Gateway LLC in February.
Grim said the property owners who have not shown interest in selling their properties will need to negotiate with Cumberland Gateway LLC at this point. He said CEDC staff can help homeowners get in touch with Gateway personnel.
Anderson Excavating LLC of Morgantown, West Virginia, which razed previous homes in the Rolling Mill, will perform the demolition work in the new phase.
Roughly 15 to 20 houses have been removed at the site to date.
For more information, click here.
You May Also Like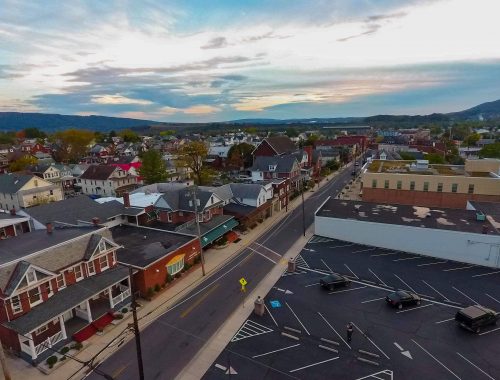 May 4, 2020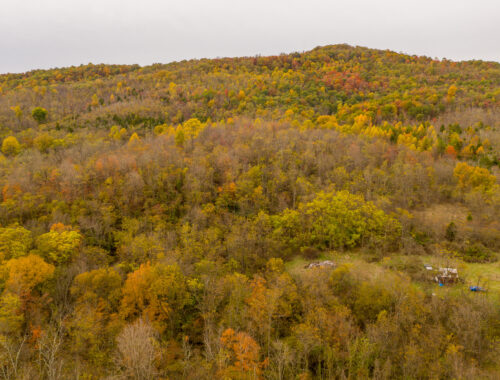 December 28, 2020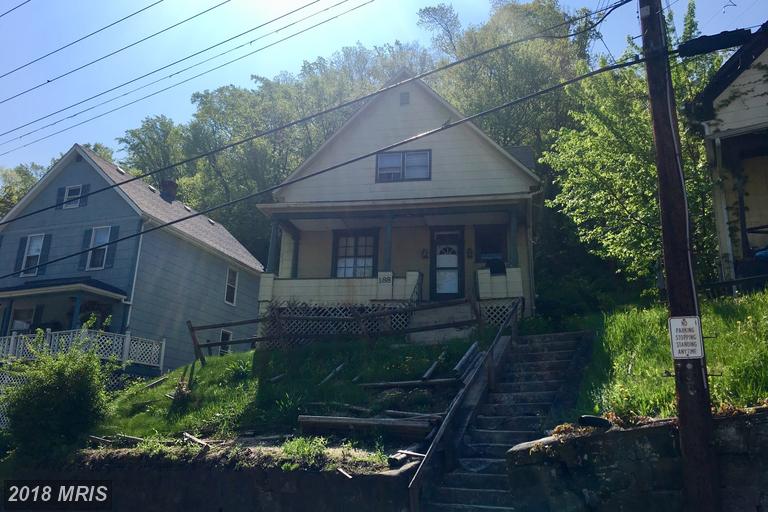 May 29, 2018