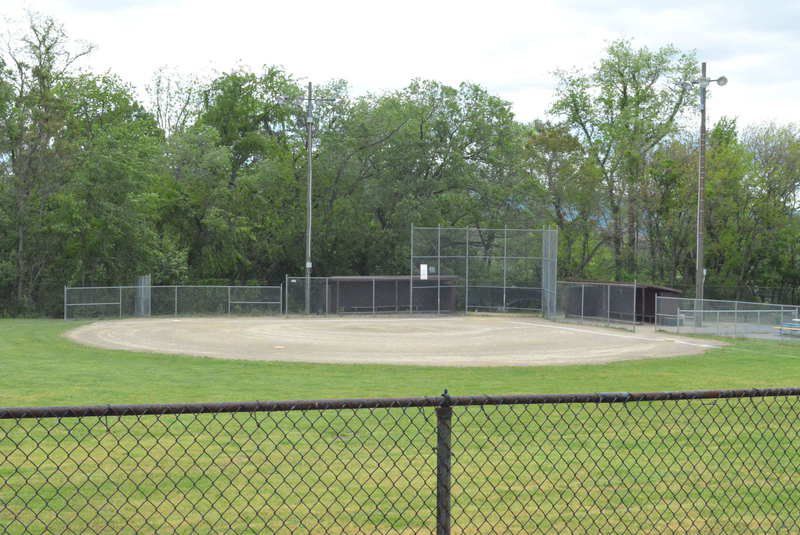 Pittsburgh Pirates award grant for little league field
May 4, 2017
CUMBERLAND — The Pittsburgh Pirates have awarded a $10,000 grant to the city of Cumberland for upgrades to Al Abrams Field.
Located on Leiper Street on the city's East Side, the field has been regularly utilized for Dapper Dan Little League baseball — along with softball and T-ball games — since the late 1950s.
The Pirates charity program Fields for Kids provides matching grants to qualifying nonprofit organizations and local governments that operate baseball or softball programs.
News of the grant was announced during Tuesday's meeting of the mayor and City Council.
"It's been a collaborative effort between the city, the Dapper Dan and the Pirates," said Rock Cioni, city councilman.
With matching funds required, an additional $10,000 must be raised to obtain the grant and create a pool of $20,000 for field improvements.
Facing budget deficits, the city will not be able to contribute the $10,000 in matching funds, but Cioni is hoping to engage the public to raise the needed money.
"Because it is a matching grant, we want to raise $10,000 more to match the Pirate money," said Cioni. "That field has not had a whole lot done to it since about 1966."
Kathy McKenney, the city's historic planner, wrote the grant request for the Fields for Kids program.
"Kathy McKenney, she must have put a grant proposal together overnight," said Cioni. "The deadline was not good. Not only did she throw it together, but she threw it together in excellent fashion."
Cioni said local officials saw a need.
"When they got the idea and had everybody sit at the table," said Cioni, "Adam Stern and Sean Fradiska from the Dapper Dan kind of prioritized what they needed. It has to be for Fields for Kids. Of the fields that we have available, Abrams seems to be the one in the most need of some refurbishing."
Cioni said the field is pitted and in poor condition.
"I'm hoping they have enough money to regrade the entire infield and outfield," said Cioni. "Depending how it goes, maybe we'll be able to put in a scoreboard."
For more information, including how to donate to the Al Abrams Improvement Project, email Cioni at richardjcioni@hotmail.com or call City Hall at 301-722-2000.
For more information, click here.
You May Also Like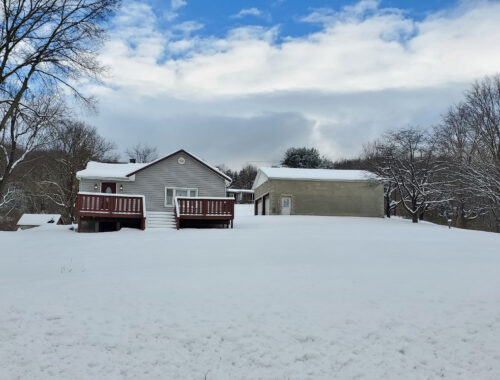 December 22, 2020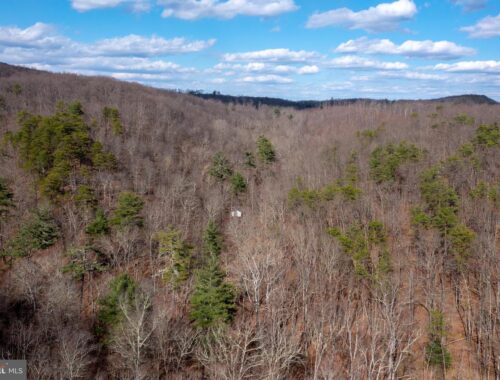 March 23, 2023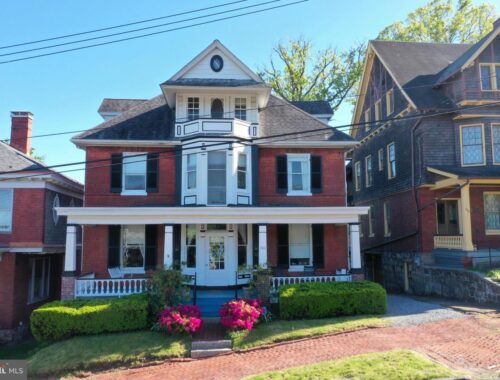 January 30, 2023