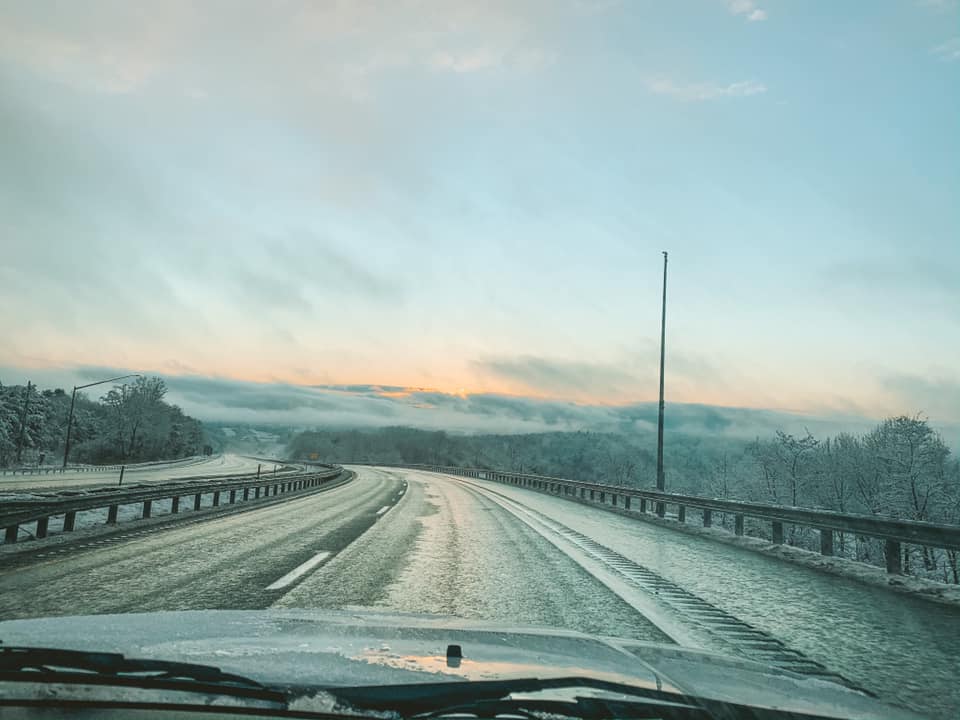 2020- New year, new blog!
January 29, 2020
Hey guys!
2020 has kicked off and it has been a busy January. I started off the New Year by escaping on a ski trip to nearby Snowshoe Resort. It is about a 3 hour drive from Cumberland. It is the largest of many ski resorts we have in the Tri-State area. Have not been our closest resort, the Wisp, yet but hoping to check it out next weekend.
In the world of real estate, we were seeing lots of showings and activity on listings at the beginning of the month, especially during the warmer weekends. Now that the colder weather has hit again, things are slowing down. Things might be slow but I still managed to get four homes under contract this month.
Mineral County? Inventory is low, man! If you own a home there, ESPECIALLY under $200k, give me a call! I have several qualified buyers that would love to get into something in the Frankfort district.
Looking into 2020, one of my biggest goals is keeping up with my blog. I might not be on here everyday but my goal is to provide semi-frequent updates on the Allegany/Mineral County market and just life here in town!
Until next time,
Ally
You May Also Like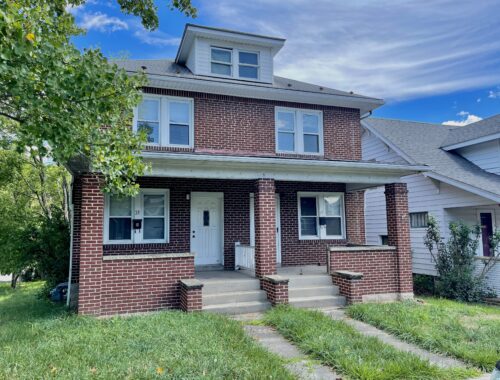 July 31, 2022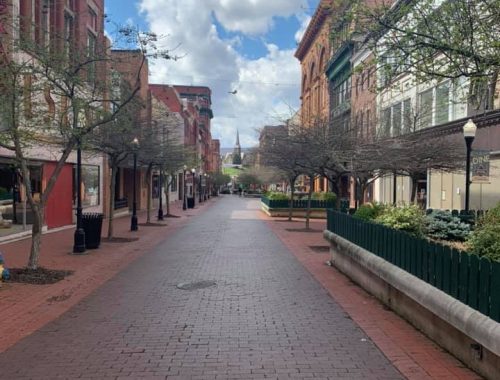 March 21, 2020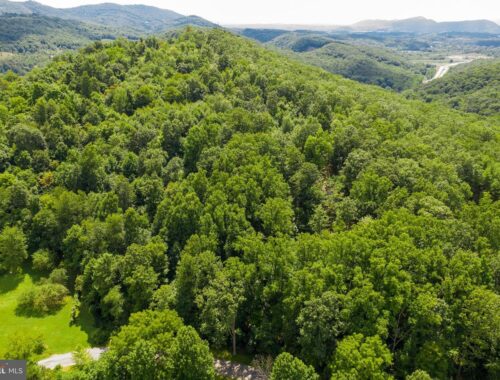 November 2, 2022