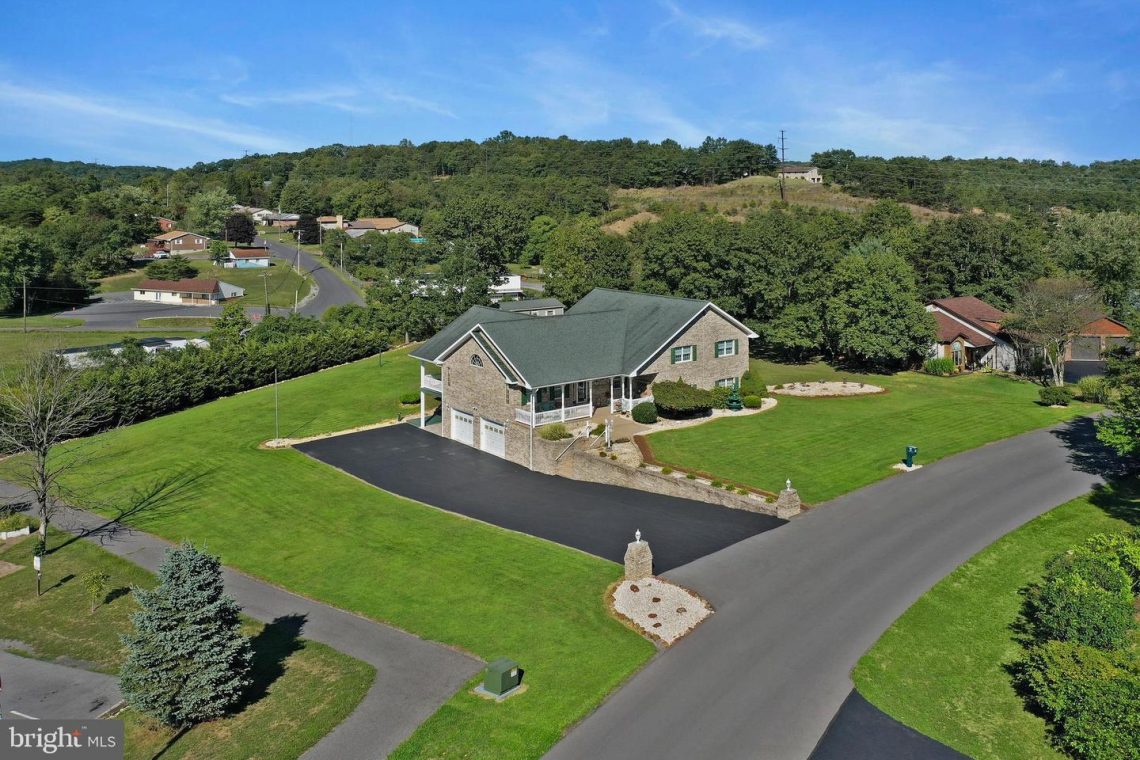 Preparing Your Home for the Summer Market
May 19, 2020
Thinking of listing your home this summer? Check out my recommended "To Do" list prior to listing!
Power wash! Get off old dirt and pollen by power-washing your home, roof, porches, decks, patios, etc. This makes such a difference!
Make sure your property is maintained. Weed your gardens, remove dead tree branches, pick up any trash or debris. Also, rake away dead leaves.
Clean your windows! This makes such a difference inside and out. An easy, inexpensive way to do this is to buy Windex exterior window cleaner from Lowes. You attach it right to your hose and spray the windows down.
Maintain your driveway. Fill-in potholes, re-gravel or re-seal if needed. Driveways are the first impression of your home to a buyer. I have actually had a buyer tell me to turn around and move on to the next house because the driveway needed so much work!!! Make sure it's accessible and taken care of.
Painting projects? Now is the time to do them! Fix any peeling paint or faded areas of your home while the weather is warm enough to do these projects! Plus, many lenders will require exterior peeling paint to be fixed before closing on your home.
Clean your gutters! I have seen clogged gutters cause major water damage (and mold!) in a home! Take advantage of the warm weather and make sure your gutters are cleaned out.
Get your AC unit serviced. Your AC unit breaking is the last thing you want in the middle of a hot summer. Plus, buyers are not going to want to spend a lot of time in your home if it is hot and stuffy! Get it serviced and keep the invoice to show the buyer it was recently serviced and maintained.
The main advice I stress to sellers getting ready to put their home on the market is CLEAN!!! Buyer's will understand that you're living in your home so you can leave the sugar jars on the counter and towels hanging in the bathroom. However, make sure your home is picked up and base-level clean. No dirty dishes and clothes on the floor. No spider webs and dead-leaves all over the front porch. Your home isn't perfect? That's fine! Cleaning just makes it look so much more maintained and manageable to the buyer.
The photo I used is of a very well maintained listing I sold! This seller was on the ball and kept everything clean. If it broke, she fixed it (and fixed it right)! This was actually one of the reasons why the buyers loved the home.
Real life example showing this really does make a difference!
Looking to sell this summer? Give me a call!
Ally Litten 301-268-7504
You May Also Like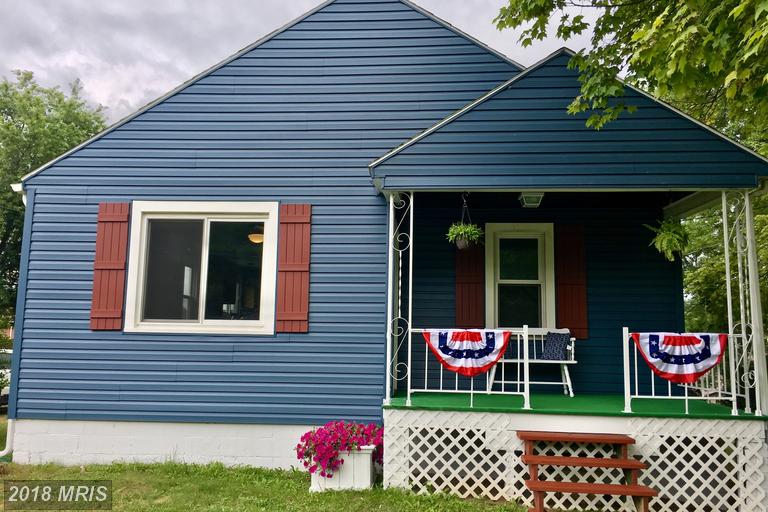 July 21, 2018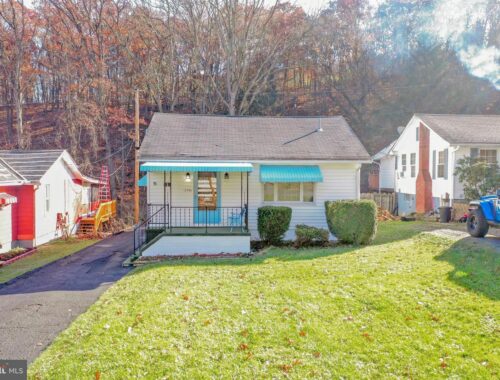 December 2, 2021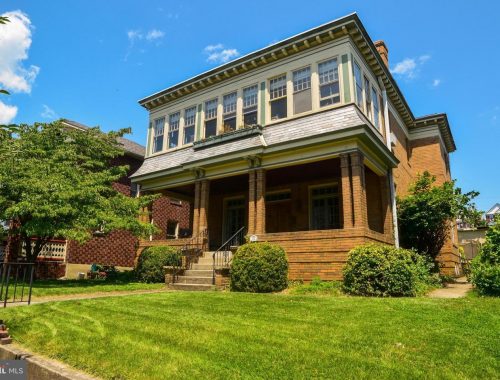 March 10, 2020