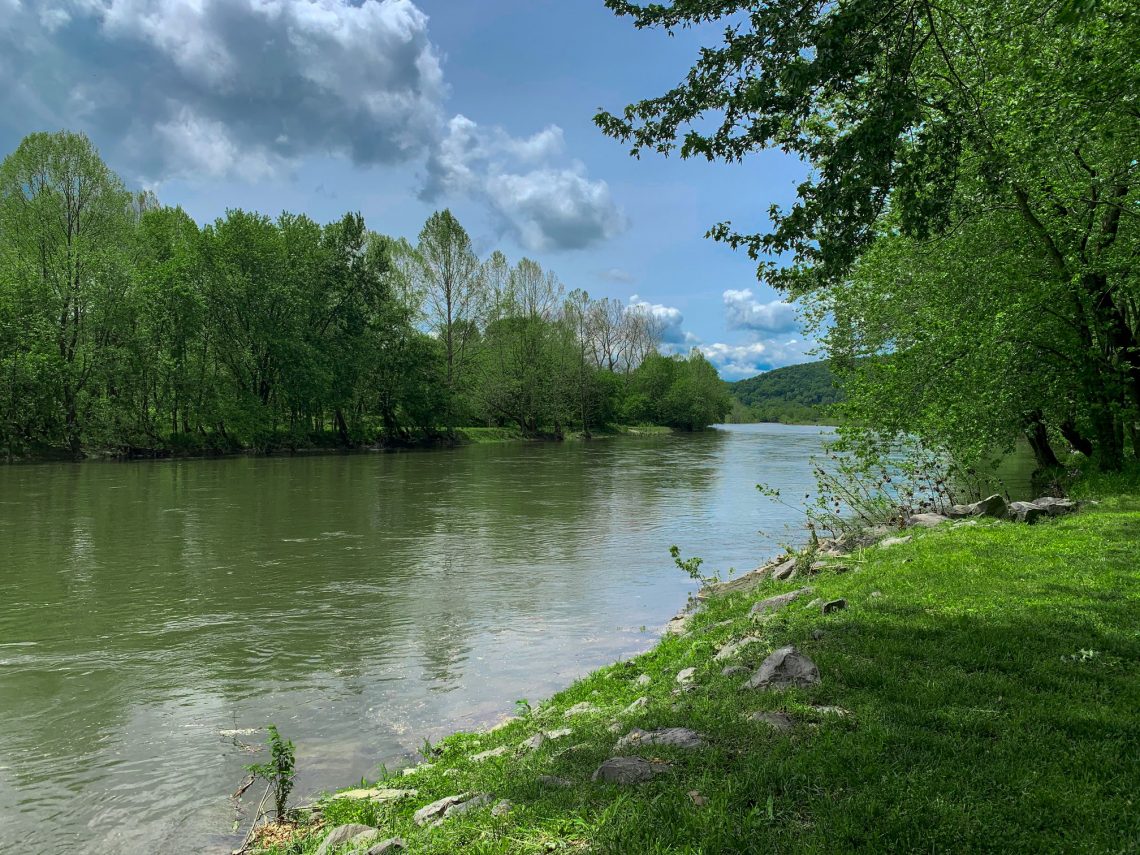 Neighborhood Spotlight- Bluffs on the Potomac
May 27, 2020
Hey guys!
I showed a buyer a very cool community this past weekend and wanted to share it with anyone looking for hunting/camping land and river access. Bluffs on the Potomac is located on the South Branch of the Potomac River in Springfield. If you know the stretch of Route 28 between Springfield and Romney, you know the Blue Bridge. To get to Bluffs on the Potomac, you turn right (coming from Fort Ashby) before the Blue Bridge onto Grace's Cabin Road. You can also access the neighborhood the back way from Painter Hollow Road in Fort Ashby.
There are currently several lots around 20+ acres and under $100,000 for sale here.
This neighborhood is mountainous (but most lots have plenty of flat land), wooded and great for recreation. I would not recommend this neighborhood for someone looking for a residential, full-time home unless you work in the Fort Ashby/Springfield/Romney area. It is pretty far off of Route 28. Grace's Cabin Road is a very well maintained road but it is a dirt/gravel road and parts of it can be a little windy so it does take some time to get back there.
To be clear, none of these lots are riverfront. However, Bluffs on the Potomac does have a large community camp that you can use. It sits at the bottom of the mountain and takes about 5 minutes to get to depending where your lot is on the mountain. The campground area has plenty of parking. It has many small pavilions, a larger pavilion and picnic tables. There is plenty of river frontage so you can fish or swim. It's a really nice spot! You do have to share this area with your neighbors but it's almost like a small, private park. I was there on Memorial Day Weekend. There were definitely people out but it wasn't crowded at all. There was enough space where everyone could spread out.
Bluffs on the Potomac does have an HOA. I know a lot of people don't like HOA's but these are common in WV due to lack of zoning laws and road maintenance. I have attached the HOA documents here.
This neighborhood also has a webpage that you can check out here.
If anyone is interested in checking out what this neighborhood has to offer, please send me a text or call @ 301-268-7504!
You May Also Like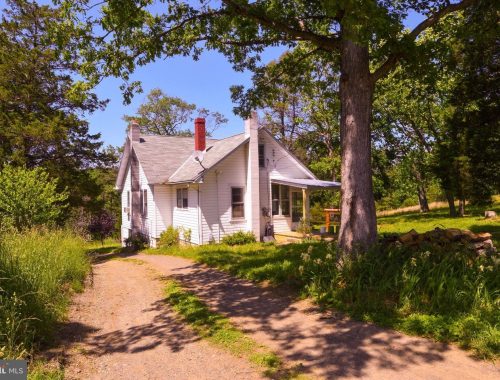 June 10, 2019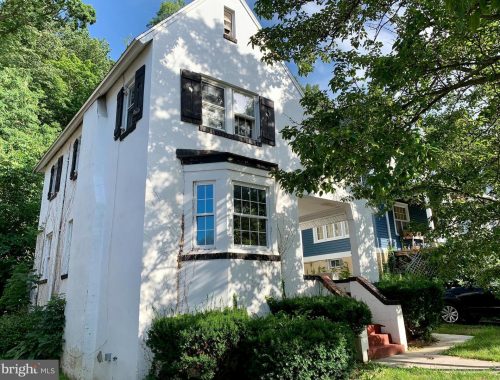 November 9, 2020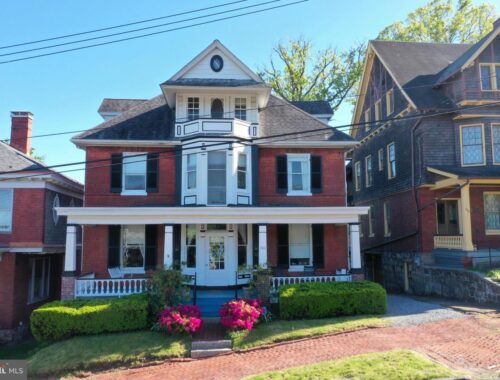 January 30, 2023