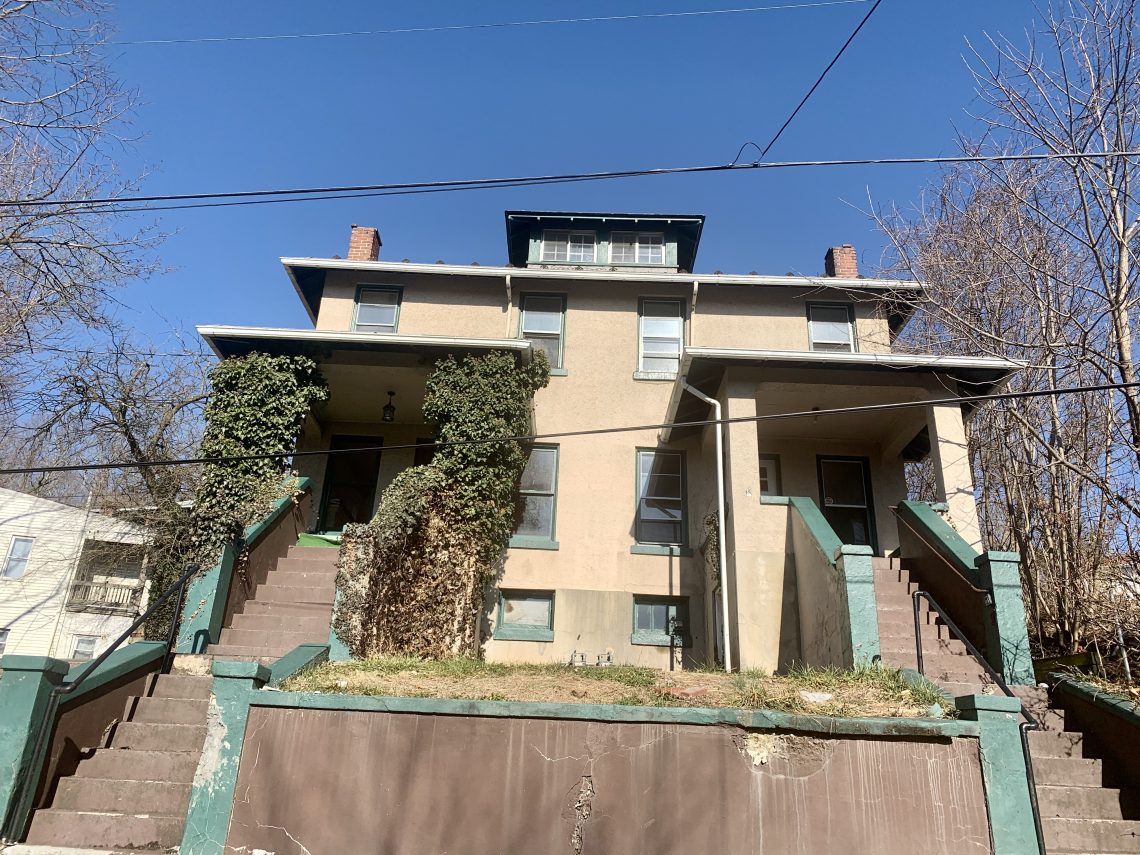 Things to Consider When Buying a Rental
June 23, 2020
Thinking about buying an investment property in Allegany or Mineral Counties? Here are five tips and general advice when buying a rental property.
Do the numbers make sense? Rental properties are great but it has to be a good financial investment. How quickly will you pay the building off? Can you afford to own the building if you're in-between tenants one month? How much work does the building need?
If you are buying a building built before 1978, you have to deal with potential lead-based paint issues. The property needs to have a lead-based paint inspection and you have to go through the proper channels to register your property. For example, in Maryland, you have to be part of the Maryland Lead Based Paint Program. Peeling exterior paint can be a large issue when trying to register your property. Try to find a property with minimal exterior paint. When looking for a rental, it is great to find an established rental because there's a good chance the current owner had to go through the same channels you will to rent the property.
Location is very important when looking for a rental. Is your property in a place that people want to be? Is it close to large employers? For example, rentals in Bel-Air and Cresaptown do really well due to proximity to Northrup Grumman and IBM.
What is the rental demand like in your area? How many rentals are currently in the area? Are they rented or vacant? For example, Lavale is a great place to invest because it is a great, convenient community and there are not a lot of rentals. Rentals homes in this area are rare and in high demand.
How are the utilities set up? A lot of investors I work with prefer an investment building to be metered separately (meaning each unit has its own meter). Some landlords pay for utilities and charge the tenants more money for rent. It's really whatever you prefer. Many landlords would rather each tenant pay for what they use and have their own accounts set up. The only downside to this is tenants might let heating source get turned off and the a pipe freezes. Just be aware of what the utility set up is before purchasing a building.
Thinking it's time to buy an investment property? Give me a call!
Ally Litten 301.268.7504
You May Also Like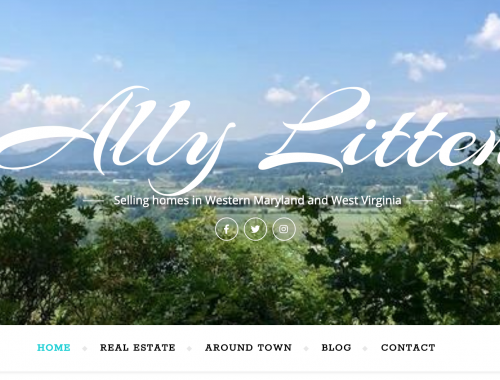 February 25, 2019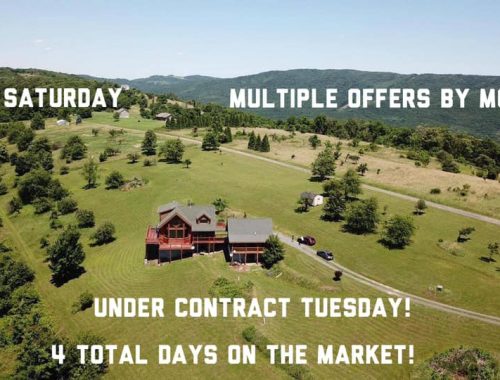 April 5, 2019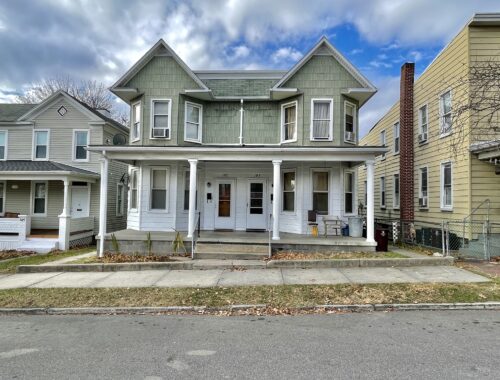 December 28, 2021