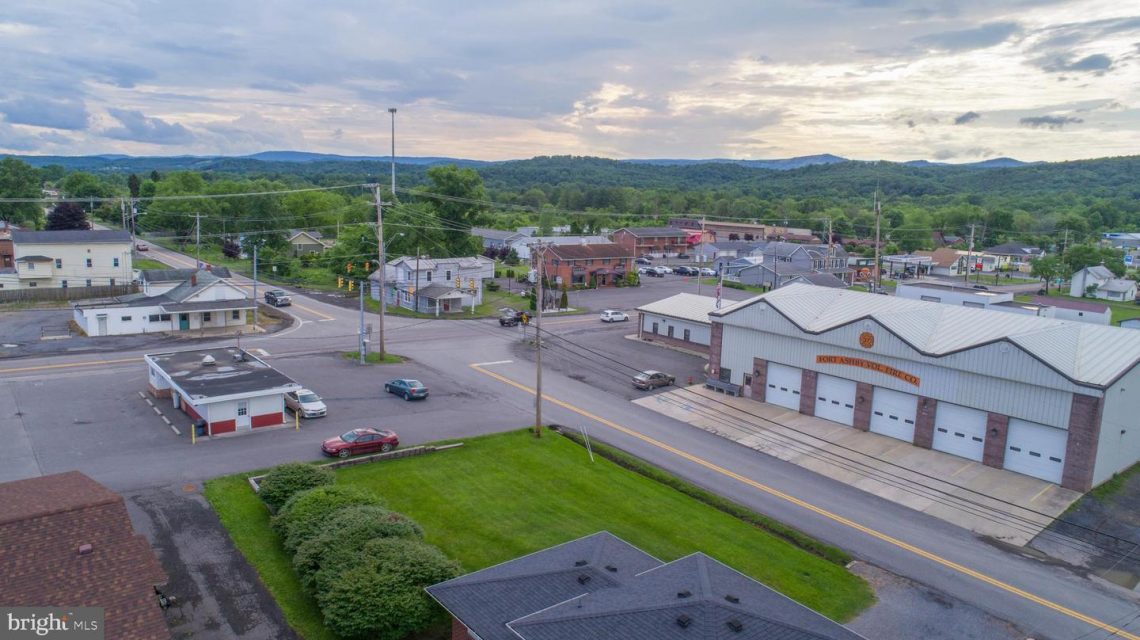 February Real Estate Update
February 14, 2020
Hi guys!
It's the middle of February and real estate is BOOMING! With six homes under contract, I have been a busy girl this week! Allegany and Mineral Counties both have low inventory and we are seeing homes go with multiple offers!
Allegany County
Active Homes- 279
Pending- 74
SOLD in the Past 30 Days- 31
Average Sale Price- $94,918
Average DOM- 183
Mineral County
Active Homes- 75
Pending- 44
SOLD in the Past 30 Days- 13
Average Sale Price- $130,962
Average DOM- 32 (Compare that to Allegany County- that's insane!!!)
Takeaway?
If you own a home in Mineral County and are thinking about selling- NOW IS THE TIME. Especially if your home is under $200,000. We are seeing anything listed under $200k fly off the shelves in the Frankfort District. Ridgeley, Carpendale, Wiley Ford, Short Gap, Fort Ashby- call me.
Looking forward, I have a new listing that I am very excited about. Located in the Cresaptown/Pinto area, it is one of the most incredible homes I have ever seen. Only 2 years old and CUSTOM everything. Stunning kitchen, open floor plan, beautiful master suite. Lots of reclaimed barnwood and metal accents. I CANNOT wait to dive into the marketing!
Keep a lookout!
Ally
You May Also Like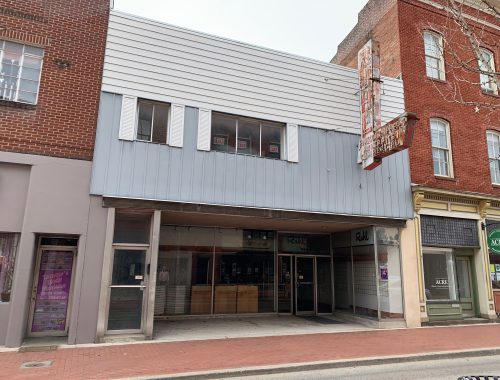 March 21, 2019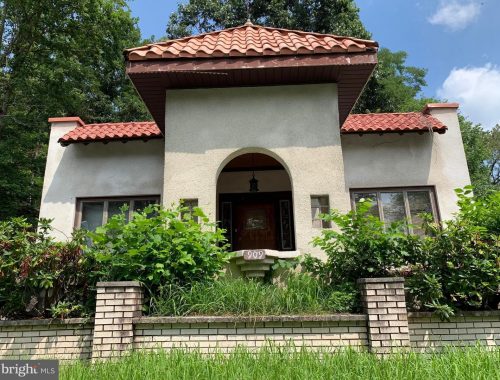 August 12, 2019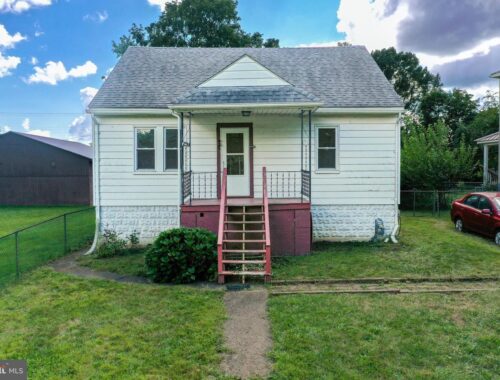 September 10, 2022