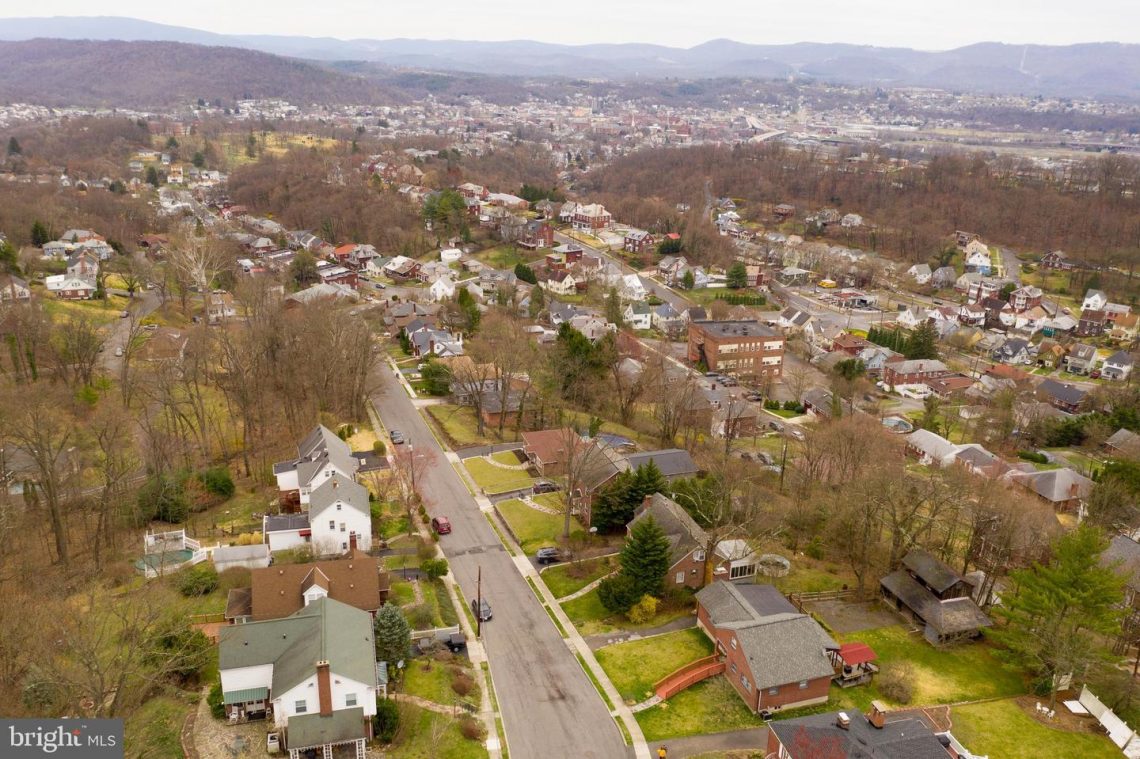 Buying and Selling During a Pandemic
April 28, 2020
Hi everyone!
Things have been changing here, as I am sure they are all over the country. It's been a crazy few weeks but we are still working. Our office is closed to the public but we are working from home and still (safely) showing homes. In Maryland, we are more restricted than West Virginia but, regardless, I am still taking the same precautions in both states.
Since things are moving along (at a slower pace), I wanted to share some safety tips as well as some issues we have run into during this time.
1. I am not showing homes to large groups of people. Not that I was showing huge groups of people before, but now we are only allowing the people necessary to the transaction into the home. No parents, friends, etc. If buyers or sellers are sick or have been exposed to someone with the virus, I will not meet with them in person or show them a home to help reduce exposure.
2. Face masks are now required in Maryland. I have been taking my mask with me to West Virginia as well, however, it's not yet required (as I write this on April 28, 2020). They are not comfortable and it's hard to communicate with them on but it's the new normal and we're adapting.
3. I am asking all agents and buyers to sanitize their hands or wash them upon entry into an occupied home. I would love to do this for unoccupied homes too but hand sanitizer has been hard to find! Every week I have been stopping by lockboxes to wipe down if I know there has been showings.
4. Don't touch when you don't have to. If a home is occupied, we are asking sellers to leave doors open so buyers can look in without touching.
5. The term "social distancing" is becoming way too familiar! During showings, I try to stand six feet apart from clients. Our traditional closings consisted of title attorneys, buyers, sellers, agents and lenders. However, we are now conducting closings from a distance. Everything is done by mail. Some banks/title attorneys are meeting with buyers to sign final closing documents but no agents or other parties are allowed.
6. FHA guidelines are changing! Fortunately, I have not had to deal with this yet but if you're planning on using an FHA loan, check with your lender as guidelines are changing and you may no longer be eligible. If you're a seller, this is important to you as well because this limits the amount of buyers that can purchase your property.
7. Exterior appraisals are now allowed by Fannie Mae. Many appraisers have not felt comfortable going into occupied homes. Instead, they have been doing drive-by appraisals or exterior appraisals. These usually come at a discounted price for the buyer. They're not as detailed as a typical appraisal but this is allowing lenders to process loans during this difficult time.
With the rise of COVID-19, we have seen a lot of changes and challenges, so this list certainly does not cover them all! However, these are some real life problems and changes I have noticed here in Allegany and Mineral Counties and wanted to share.
Stay safe and healthy!
Ally Litten
You May Also Like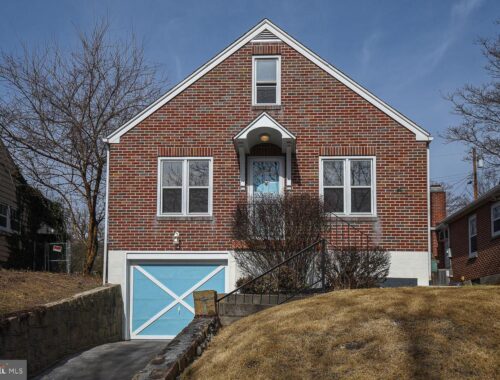 February 15, 2023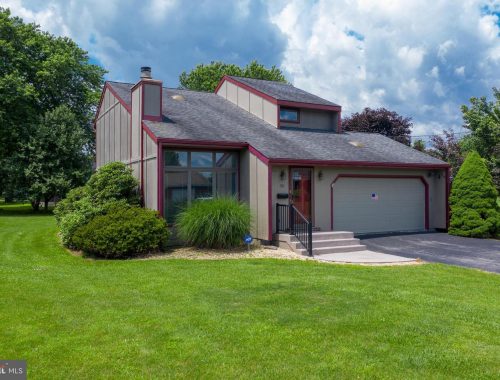 August 15, 2020