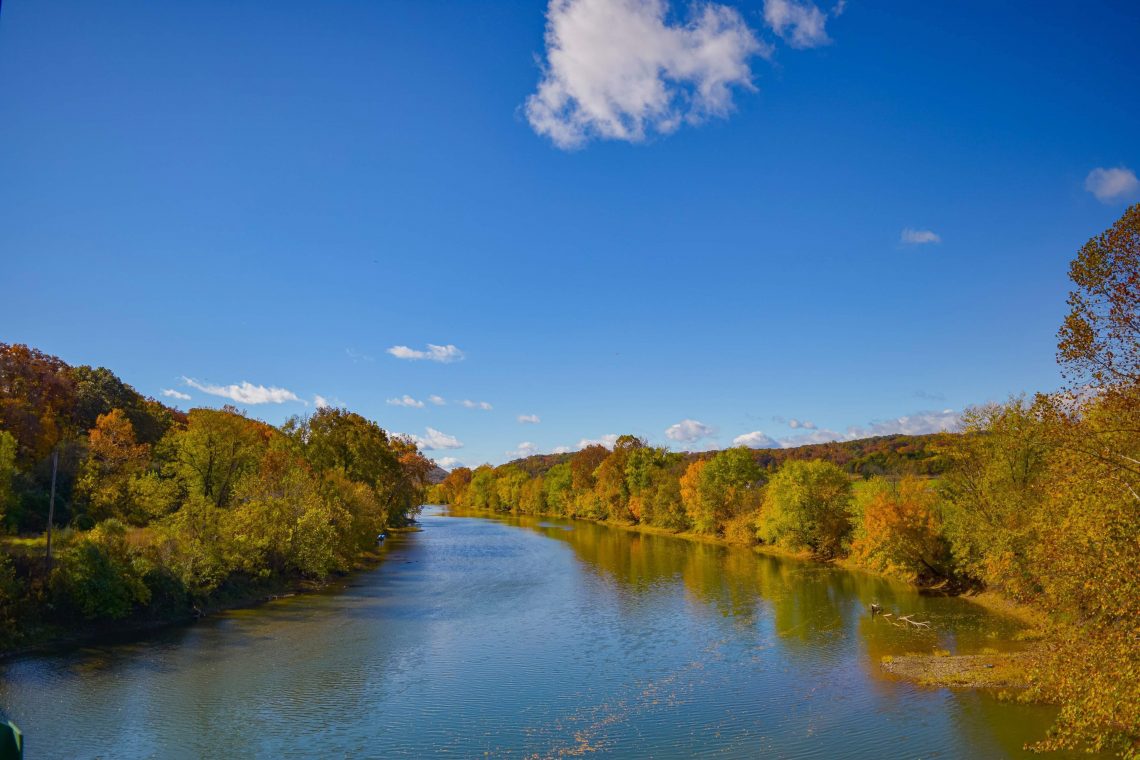 Types of Allegany and Mineral County Recreation Properties
June 3, 2020
With summer here and hunting season in the near future, I have had a lot of inquiries about recreation land in Allegany and Mineral Counties. I wanted to make a blog post dedicated to these properties so potential buyers know what our community has to offer!
Potomac Riverfront Property: Potomac River frontage in Maryland is rare but once in awhile we will see a listing come up. If you're looking for a river camp, you're most likely going to end up in Hampshire County, WV.
Property Bordering State Land: If you're looking to buy a lot bordering state land, Flintstone and Oldtown are the places to look. This land can sell very quickly because this frontage is rare. A lot of families pass these lots down from generation to generation and they don't come up for sale often.
Hunting Land: We get a lot of buyers from Eastern Maryland looking for larger tracts of land to hunt and ride ATV's on. You can pretty much find parcels of land like this all over our community.
Lakewood Community: Lakewood is a prestigious neighborhood with a small lake. This is really the only community we have like this. You can purchase a lakefront home or lot and have access to the lake for kayaking, fishing, swimming, etc.
Creek Frontage: A cheaper option to river frontage is creek frontage. Patterson's Creek in the Fort Ashby/Keyser area is a popular area for camps. There are also camps along Town Creek in Flintstone and Oldtown as well as Evitt's Creek in Cumberland. It's not navigable water but it's great property to camp, fish, swim and kayak on.
One of Western Maryland and Mineral County's biggest strengths is the natural beauty of our area. We forget how special it is. If you're looking to purchase or sell recreation land, please give me a call!
Ally Litten 301.268.7504

You May Also Like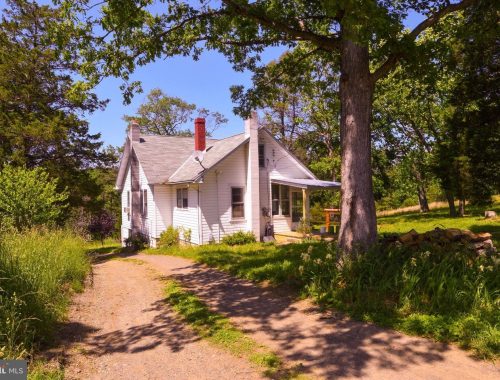 June 10, 2019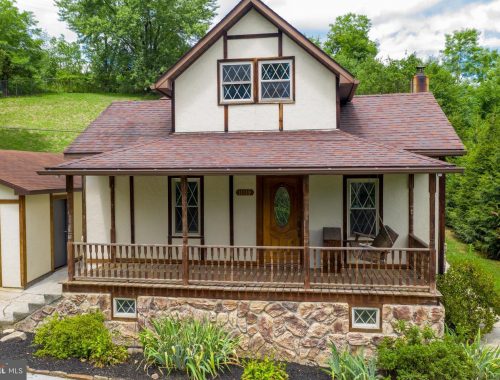 September 30, 2020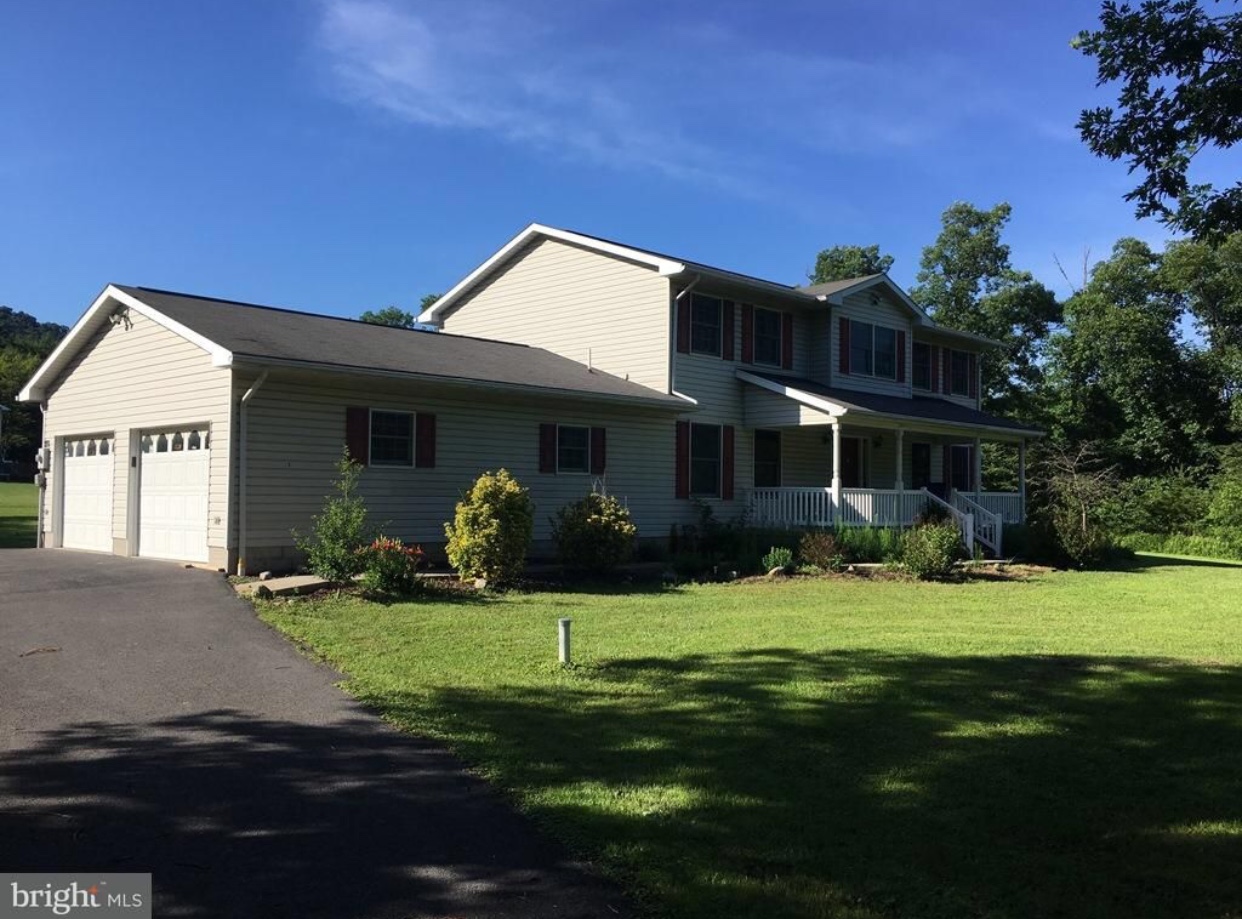 August 27, 2018