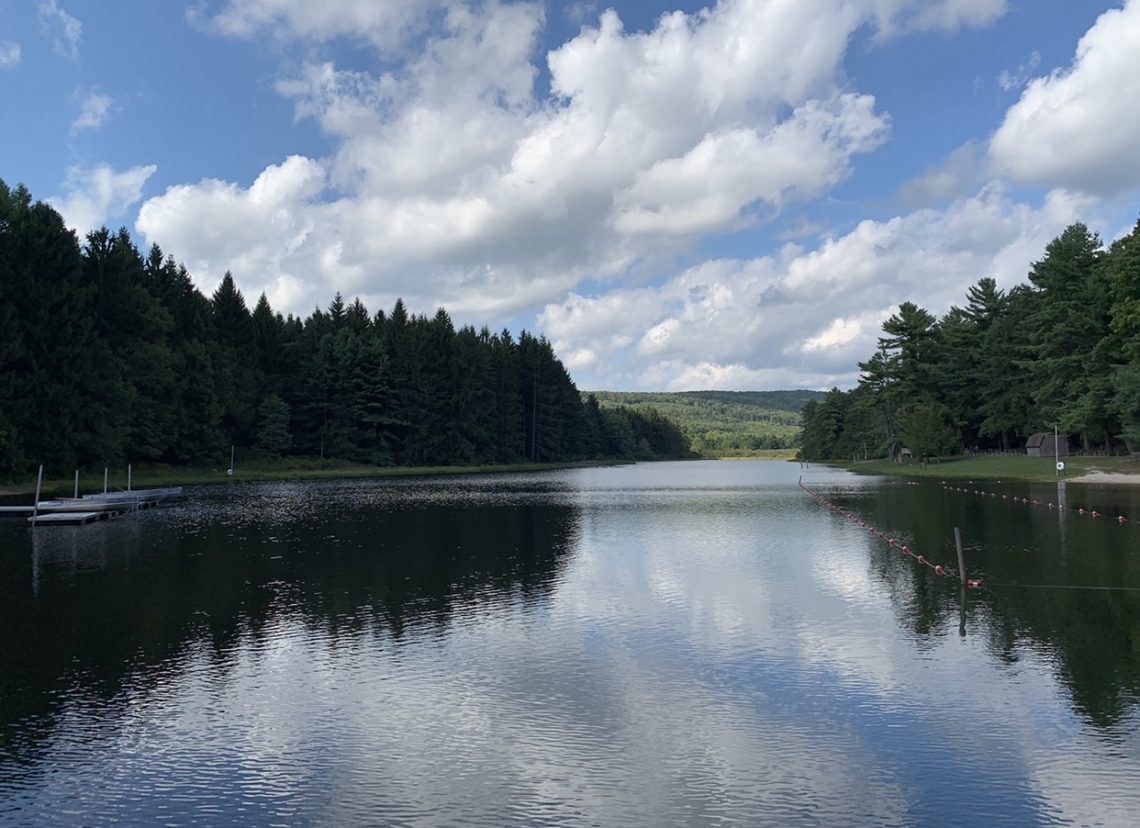 Our Favorite Local Hiking Spots
June 3, 2020
My husband, Nick, and I (and our dog Alphie) love to get out and explore Western Maryland. Since summer is here and we are still spending a lot of time at home, our time outside has been so valuable. Today is Nick's birthday so in honor of him, I'm gonna share some of our favorite spots!
The C&O Canal and the Allegheny Passage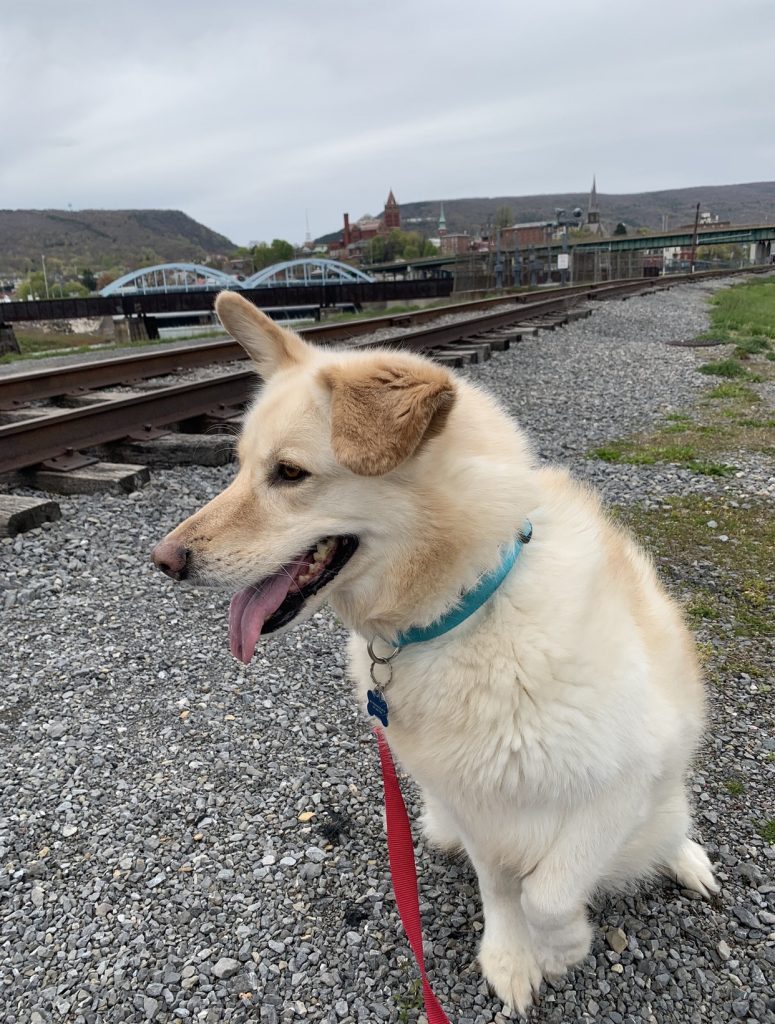 This is not technically a hiking trail but I still felt that it deserved a mention! We walk and bike on the Canal and Allegheny Passage a lot. We live close enough to this trail that we incorporate it into our neighborhood walks a lot. The great thing about this trail system is that it's well-maintained and it winds it's way through our community so we can access it in many different areas. If you want a more city-like environment, you can walk or bike in the downtown Cumberland areas. If you want a more rural setting, you can drive out to Oldtown and get on the Canal there.
New Germany State Park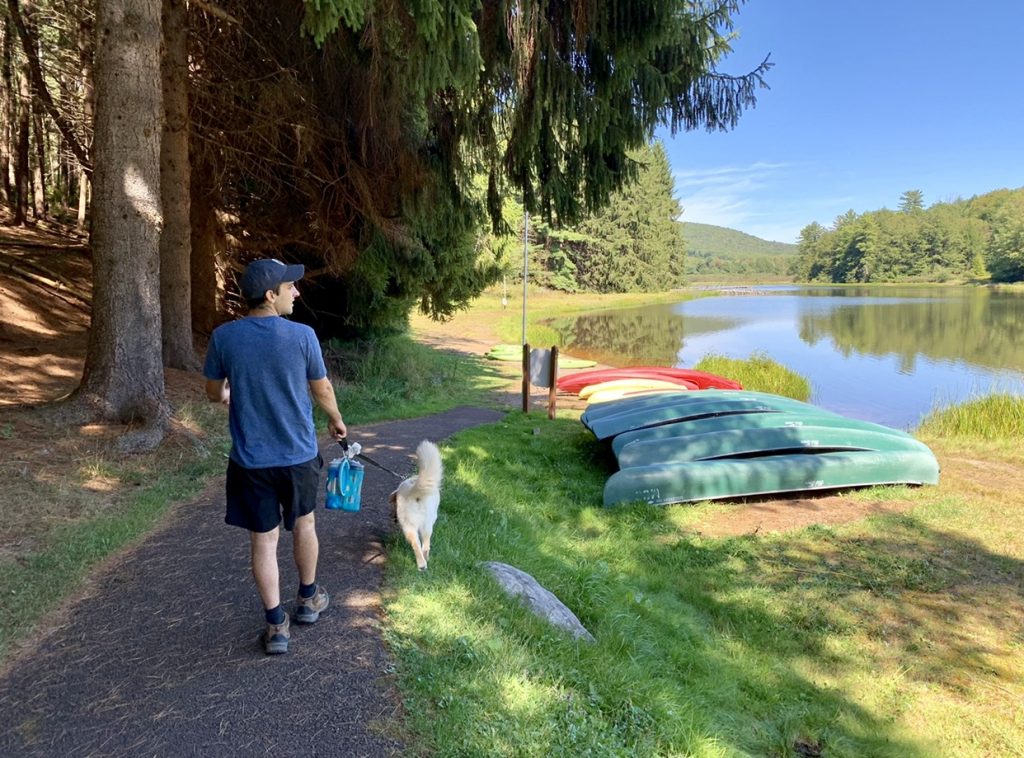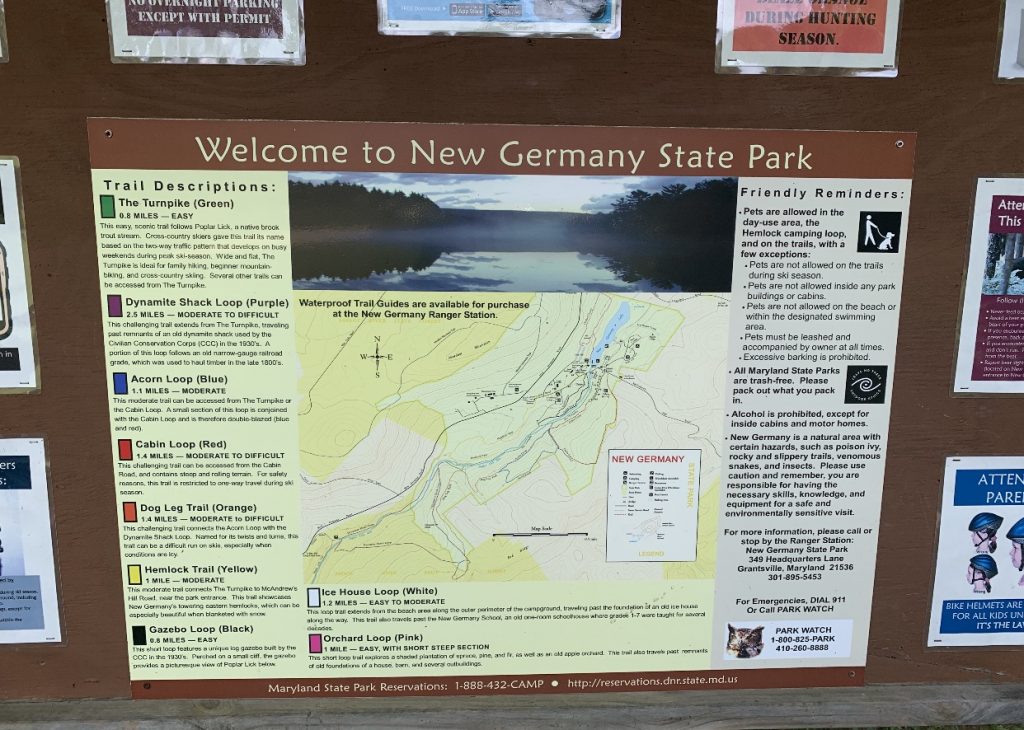 This is one of our all time favorites. New Germany State Park is located in the Avilton area and has a lot of fun stuff like a small lake, hiking trails, cabins, etc. We really enjoy hiking here. We've done all the smaller trails around the lake and campgrounds as well as the New Germany Trail which actually heads into Savage River State Forest in some spots. This is a really great State Park if you're looking for something smaller and not as touristy.
Rocky Gap State Park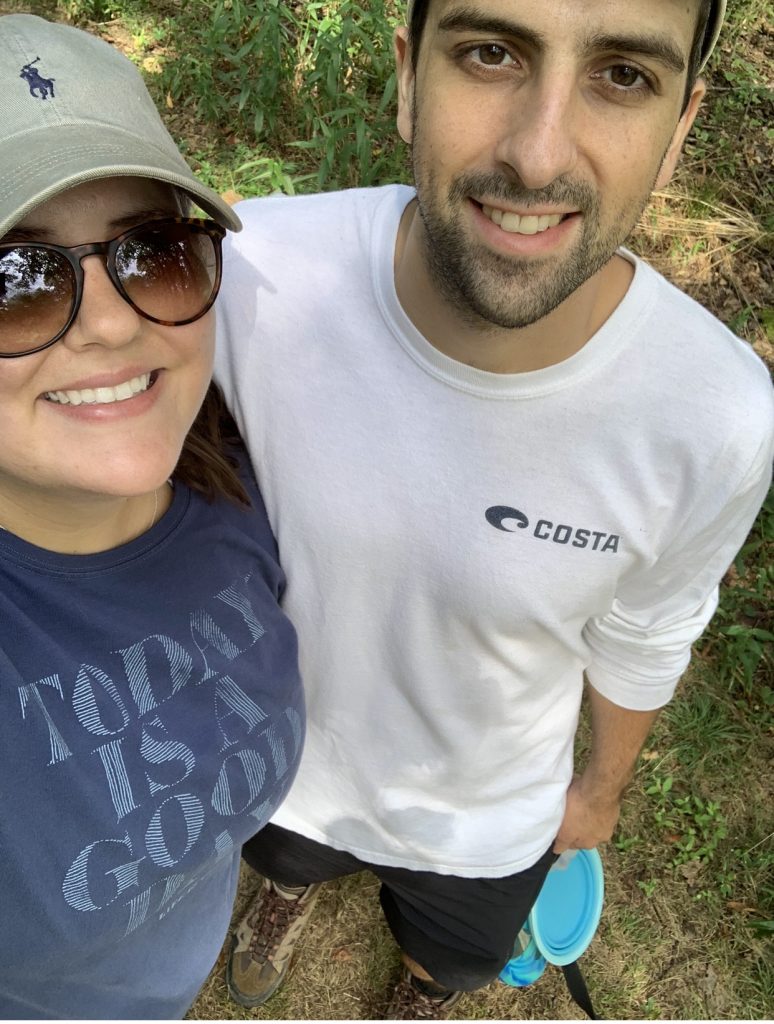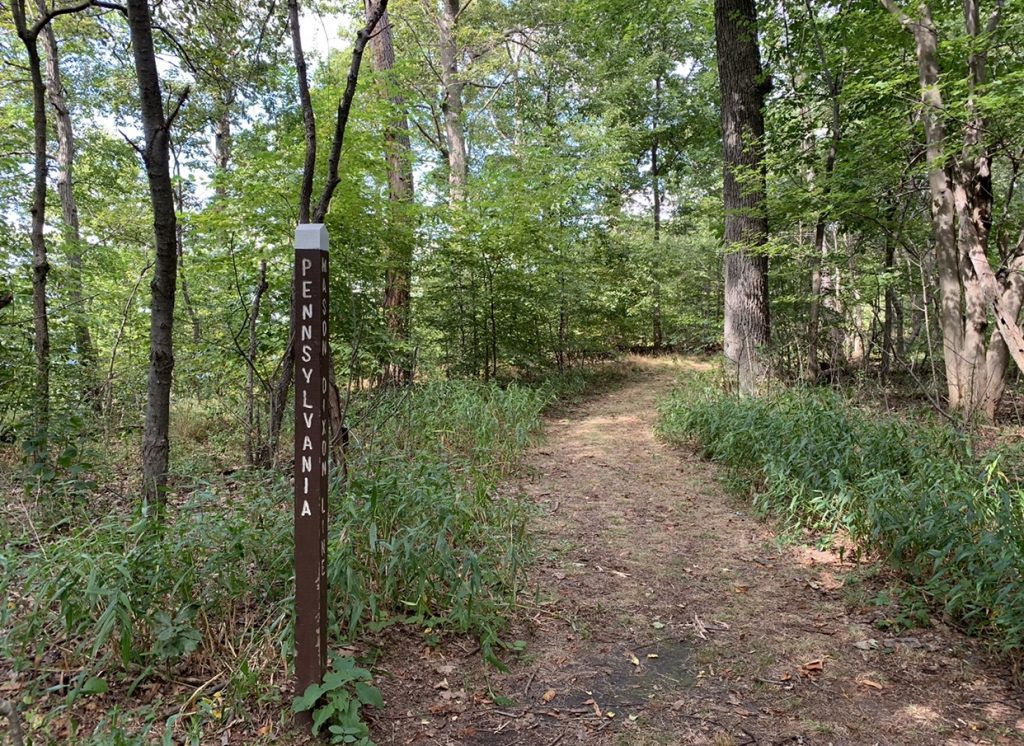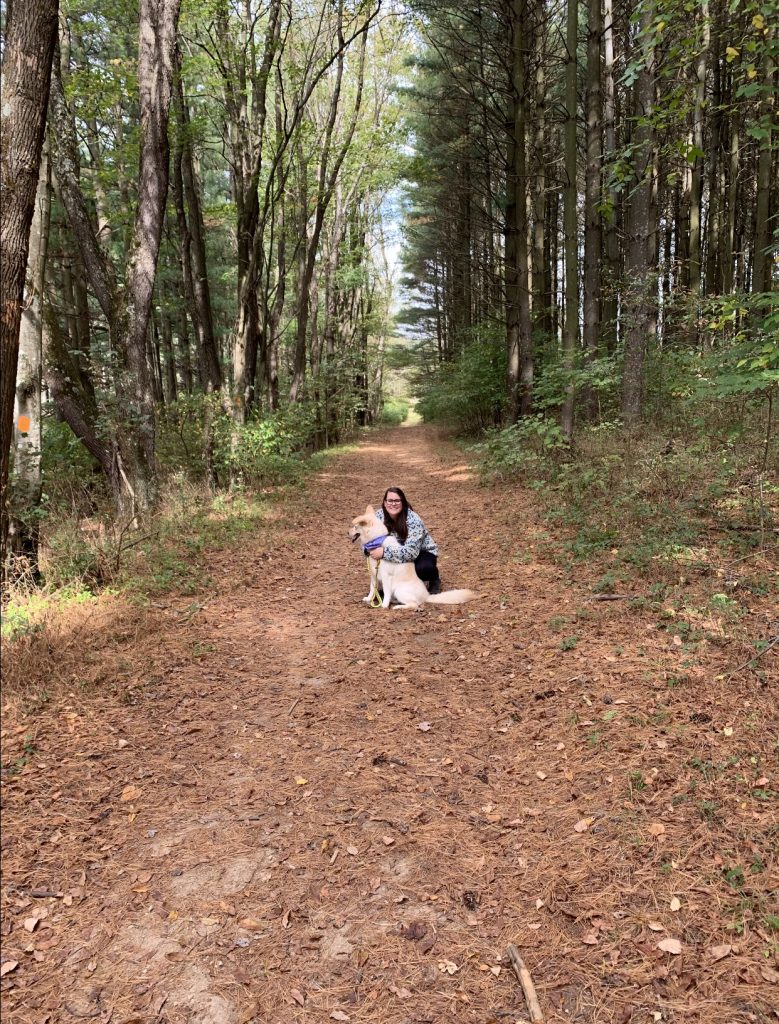 Rocky Gap is our closest, most accessible State Park and we go there a lot. It has a lake, three beach areas, a boat ramp as well as the casino/resort. We really like Lakeside Loop. This is the trail that goes around the lake. It's about six miles to do the whole thing but it's fairly level and really pretty. This is probably Alphie's favorite because he loves to swim in the summer! We also like the Evitt's Homesite Trail but it's not easy! This trail goes up into Pennsylvania. It's pretty steep but has a cool watch tower and state line marker.
Will's Mountain State Park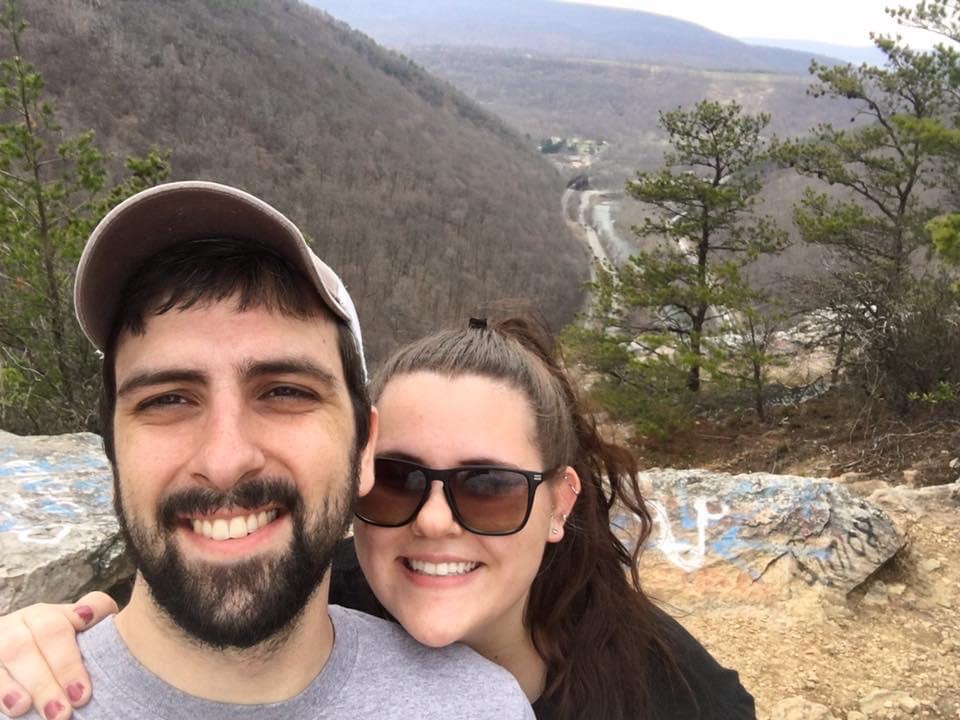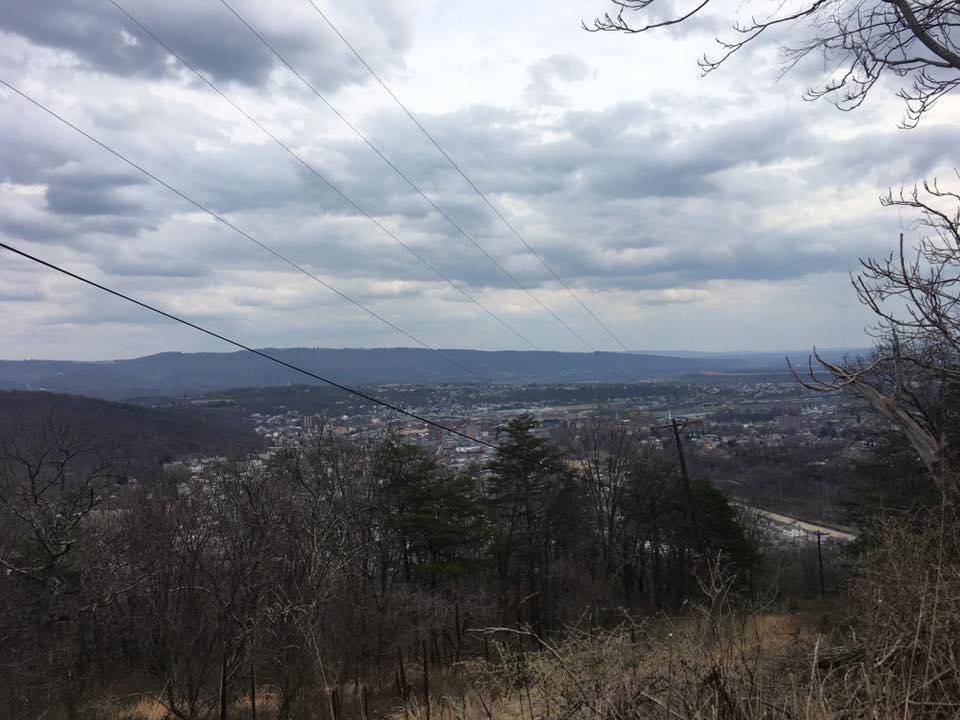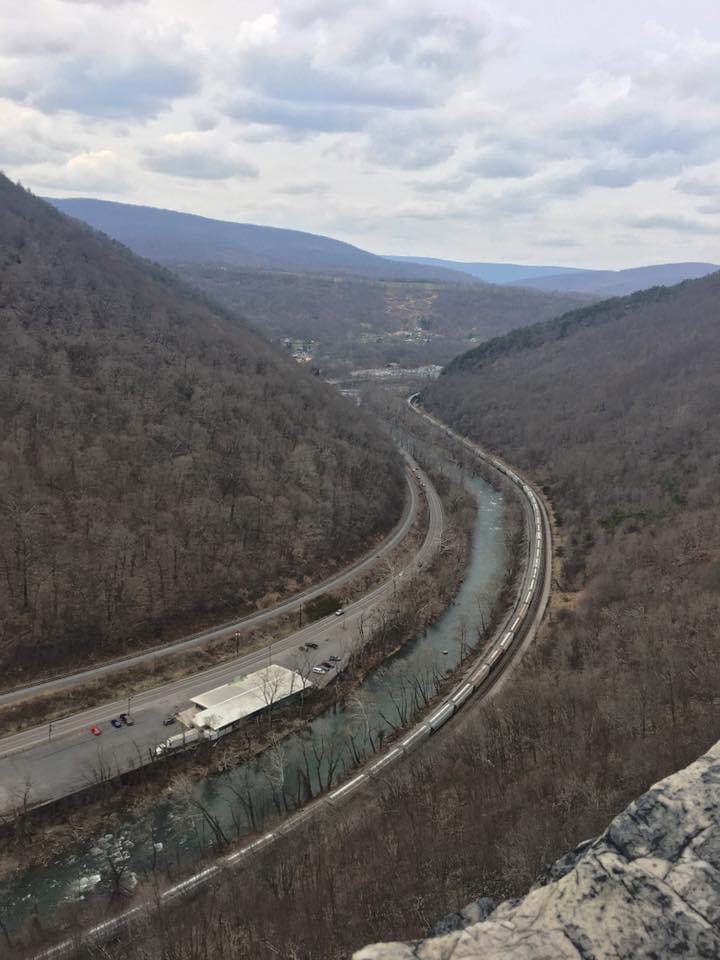 Will's Mountain State Park is most commonly known as "Lover's Leap". This park is located at the bluffs of Will's Mountain in the North End of Cumberland. It has some of the best, most iconic views of the city. It's a steep walk but worth it. The only downside is this State Park is not very accessible.
Dan's Mountain State Park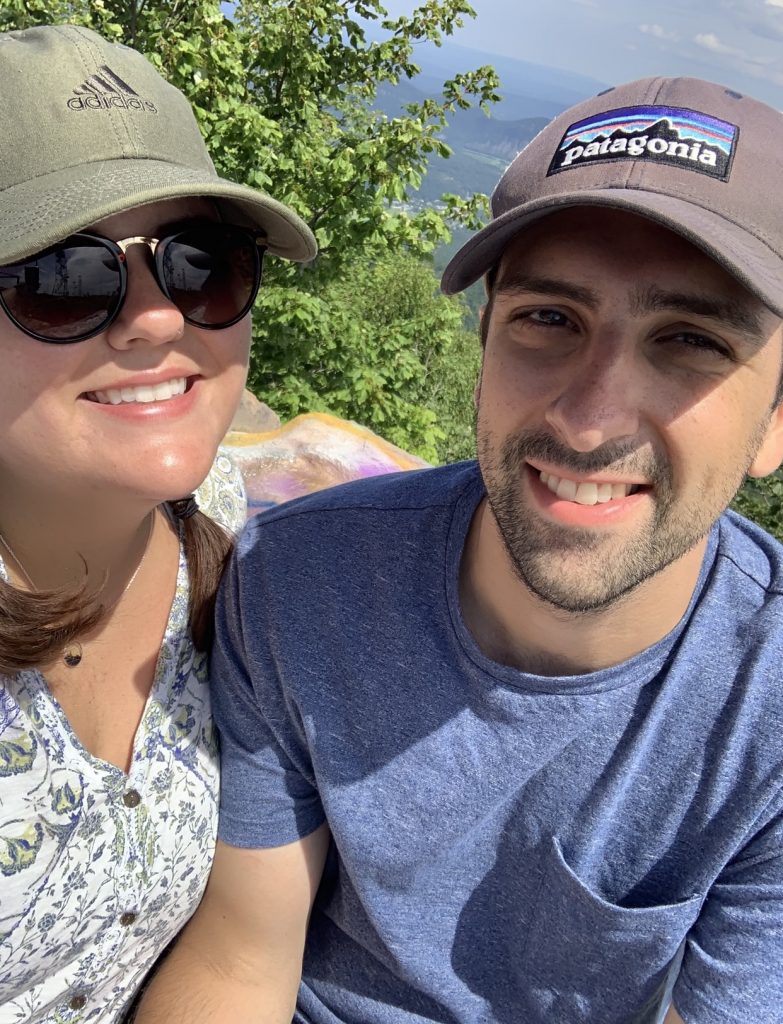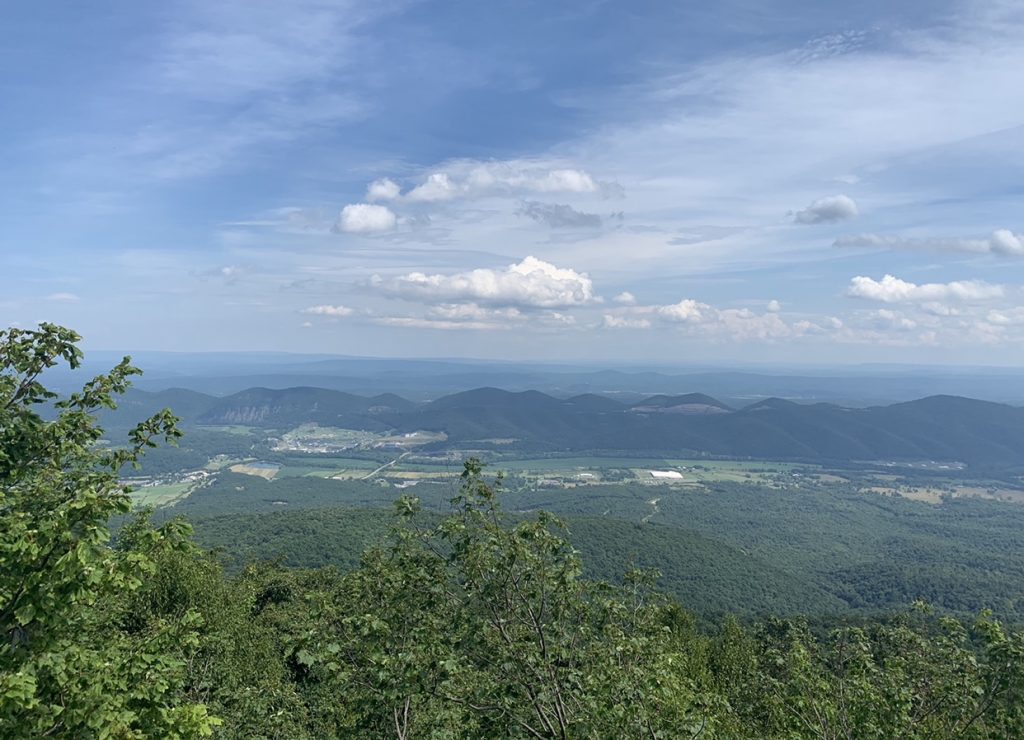 Dan's Mountain State Park has a great public pool and overlook. The view from Dan's Mountain overlook is beautiful! It looks down onto the Potomac Valley, where I grew up, and I love it. We have been hiking at the top of Dan's Mountain State Park (near Lonaconing) and it was pretty but not well marked. You can also access the State Park from 220 near Rawlings. There are more trailheads here but it's pretty steep.
Green Ridge State Forest
I don't have any photos of our trip to Green Ridge but I couldn't leave it out! I have come across several properties bordering Green Ridge in my real estate travels and it's one of my favorite State Forests in the area. It has a really interesting history and it's covers a very large area! We hiked the Log Roll Trail last summer and that was definitely an experience! The Log Roll Trail connects to the C&O Canal near Oldtown. This is a trail for experienced hikers only. It was very rough and crossed a stream several times. We really enjoyed it- there was no one around and really pretty. However, we got lucky and the stream was very low. I would imagine this would be much harder to cross during a rainy season.
You May Also Like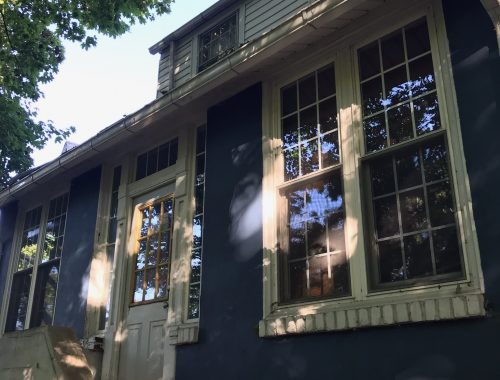 October 7, 2019
June 7, 2020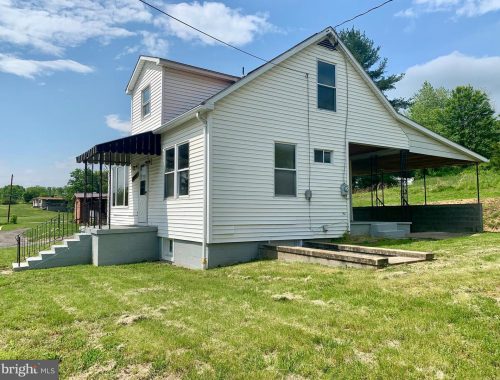 May 10, 2019